What you can do with API Services
Our api service is designed to facilitate the integration of environmental initiatives into digital platforms. This solution enables online operators to offer their users the opportunity to actively contribute to plastic removal and support environmental projects directly from their interfaces, whether they are e-commerce platforms, registration systems, or any other web application.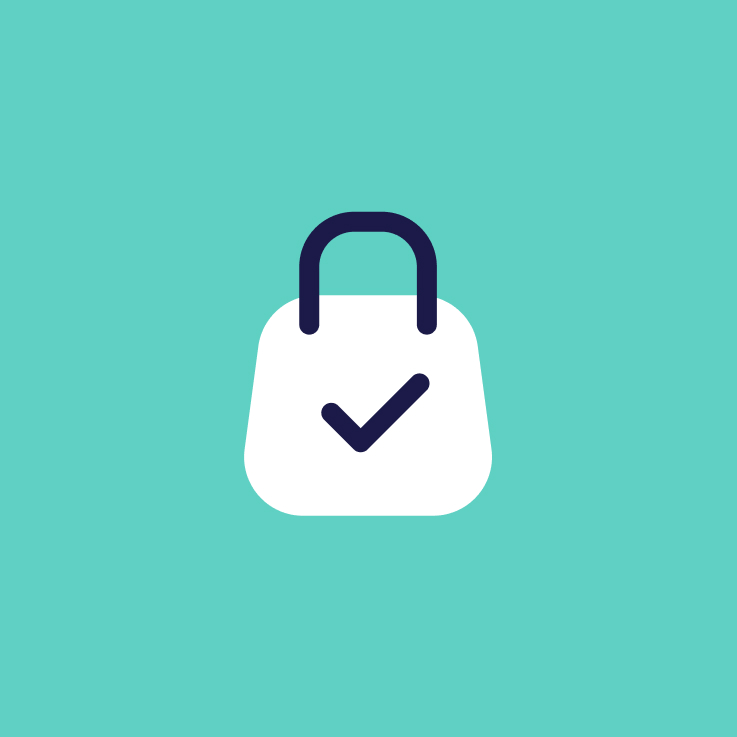 Easily incorporate an environmental contribution option during the checkout process. With a simple click, customers can add a small donation to fund plastic removal initiatives or other eco-friendly projects.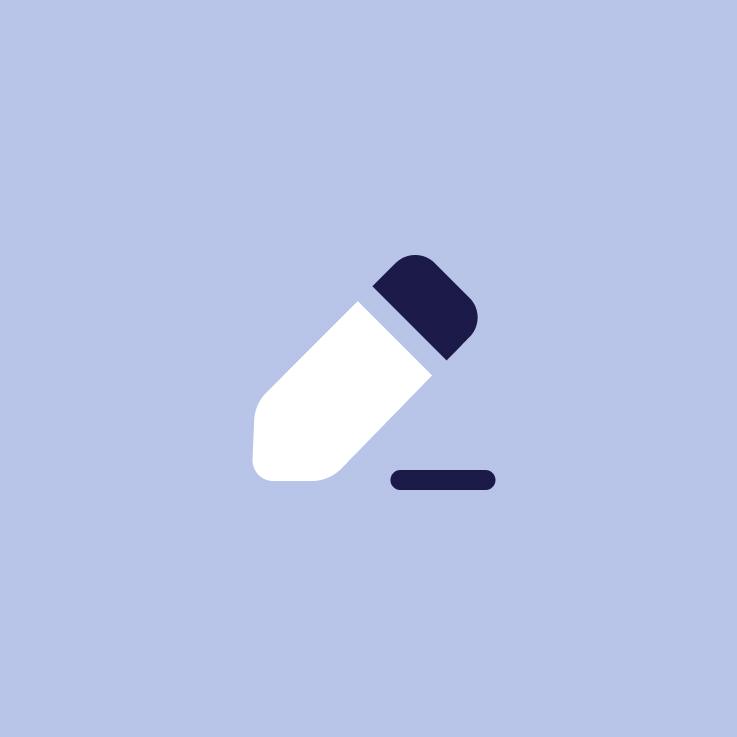 During the registration phase, users can opt to join environmental contribution programs, signing up for periodic initiatives or making a one-time donation.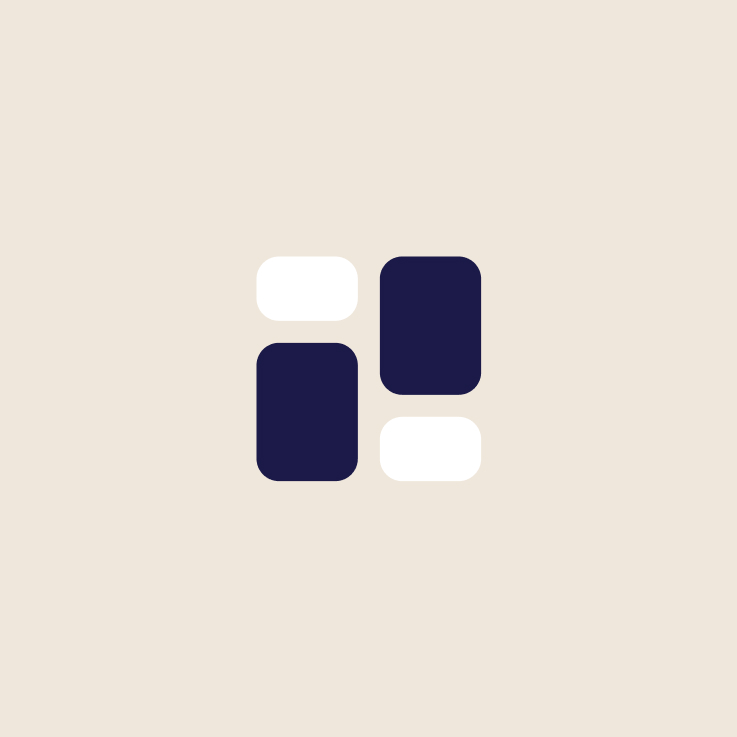 Create and integrate custom iframes to promote and manage specific plastic removal or other environmental projects. These iframes can be embedded anywhere on your website or application, making it easy and immediate for users to contribute.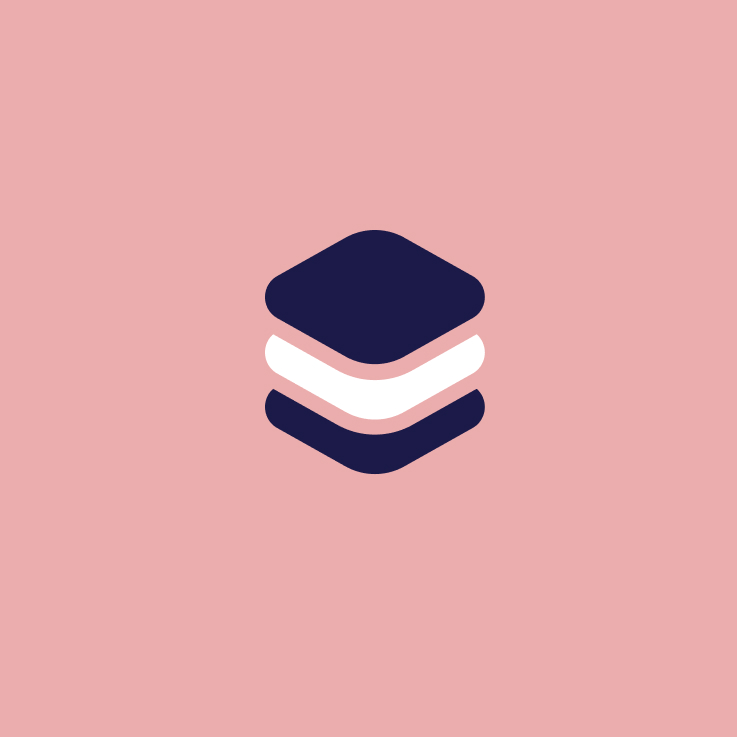 Through our control panel, partners can monitor in real-time the number of contributions collected, the total donation amount, and the direct impact of their initiatives.
Showcase your commitment to a sustainable future and position your platform as a leader in environmental protection.
Offer your users added value by providing them with the opportunity to contribute to a better world directly from your platform.
With our detailed documentation and dedicated support, integrating the API is a breeze.
If you're ready to make a difference and offer your users a unique opportunity to actively safeguard our planet, contact us to learn more about our API service and how to integrate it into your platform